Questions to Consider When Choosing a PCB Manufacturer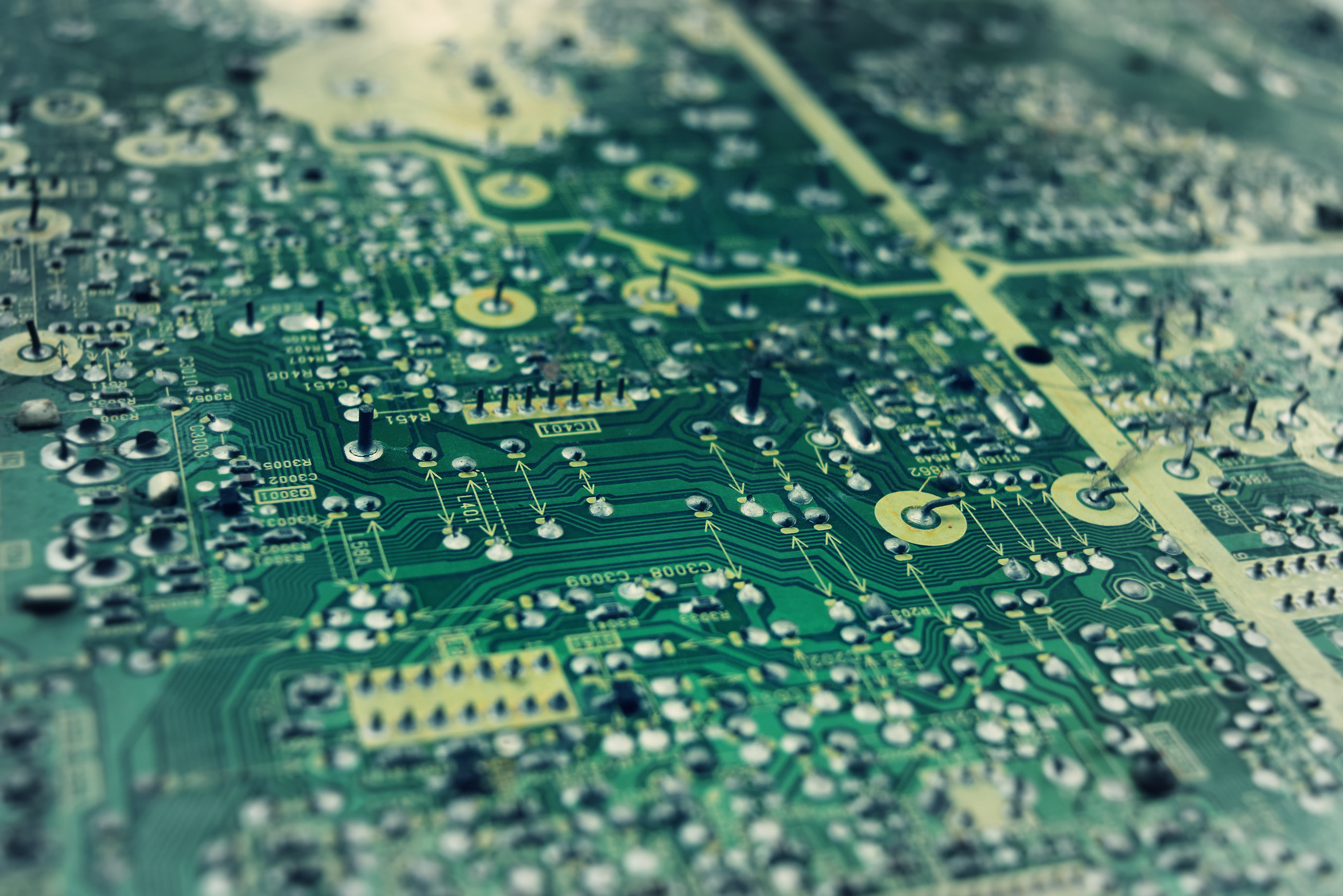 The need for printed circuit boards, or PCBs, has been on the rise in the last thirty years, and has become an integral part of modern technology. A wide range of technology and production companies need PCBs and that need only continues to grow, which is why many companies that offer contract PCB assembly in Illinois have arisen to fill that need. If you are considering partnering with a PCB manufacturer, here are some important questions to consider as you try to pursue the right candidate for the job.
Are You Just About Quick Quotes?
As with many things, websites have become an "act fast, get answers now" kind of resource. Many PCB assembly companies will offer you a fast quote online for their services, according to what you need. Take these businesses and their fast quotes with a grain of caution. Just because someone can respond with the click of a button doesn't mean that they will truly be responding with high quality results. Be sure that you're seeking quality manufacturing and printing over convenience when you choose a PCB assembly partner.
How Long Have They Had Their Staff?
When employees stay at a workplace for a longer period of time, that means that the company itself is that much more productive and efficient overall. It also means that they have individuals who have a repeated, well-versed amount of experience with PCB printing. Greater amounts of experience are likely to mean a higher quality finished product. It also means that they have more experience with adhering to quality control standards, and that they are that much more capable of recognizing their mistakes when they occur and making the needed corrections.


Do They Have Lean Manufacturing Principles?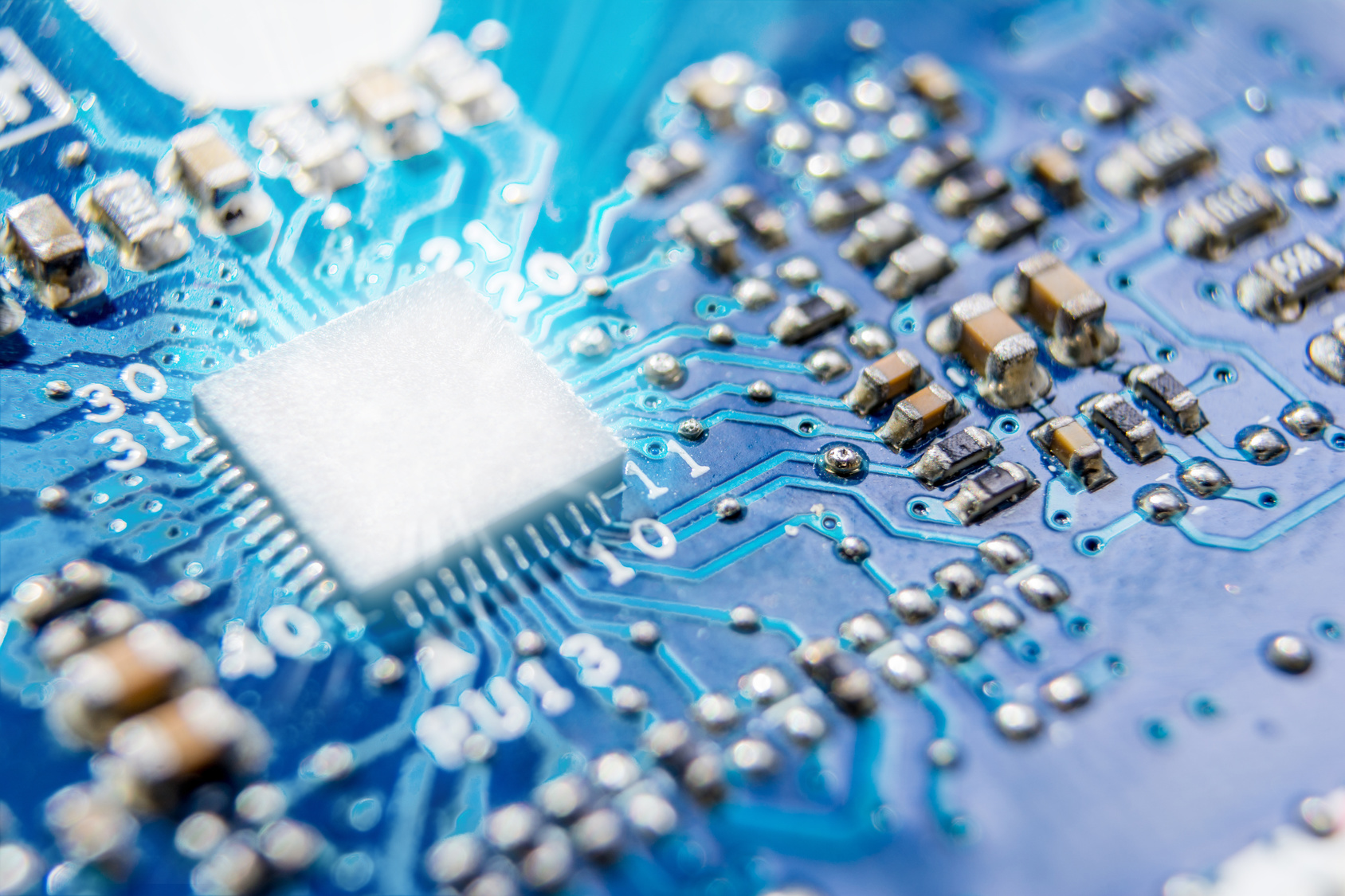 Lean manufacturing principles are a mindset of reducing as much waste as possible within the manufacturing process by specific choices in how the printing is accomplished. These small details result in less material, time, and money wasted for that company. It's also possible that this will result in more affordable costs for you. Lower prices and a conservative manufacturing approach are both desirable of your PBC printing contractor.
Do They Test Each Piece Before Shipping?
The last thing that you want from a new business partnership is to discover that, after all the risk and investment you placed in that company, they didn't even test the products they produced for you before sending them your way. Any products that are defective translate into delays, and that time wasted is precious to you, your process, and your clients. You can't afford not to have a PBC printing partner that is dedicated enough to you and your product that they will test each unit before shipping them. If you've found a company that is willing to do this, you've found a worthy teammate.
Choosing the right company to LINK can be a daunting process, but getting recommendations from partners in the business, and asking the right questions of potential partners, can help you narrow down your options and choose a reliable company to fit your needs.